Manor Gryffin is a Jewellery, Fashion Accessory and Luxury Homewares Maison with a passion for high-quality luxurious products. We specialise in Australian-made and designed luxury products:
Jewellery that showcases Australia's national gemstone, the Queen of gems, the Australian Opal and our diverse range of natural coloured gemstones, only selecting the most precious and rare.
 Australian leather goods and specialty luxury accessories, made to the highest standards to function perfectly in the harshest environments.
We only produce items made for generations to admire, to last a lifetime and be handed down with all the history, joy and stories they have collected along their journey. We have a very strong ethical philosophy, especially towards customer service, sustainable mining, production techniques and of course our environment.
We never apologise for opulence, in fact, we celebrate it. Opulence is part of our ethos because the very best deserves to be celebrated. Luxury can be sustainably produced, we are proof of this philosophy. Welcome to a new lifestyle of opulence. 
Sourcing Our Material
All our opal, gold, diamonds and accent gemstones are from Australia. We are very conscious about the environment and also sustainable, conflict-free gemstones. Buying Australian-only material is step 1. to ensure we meet our strict criteria on these issues. We source directly from the miner or agent and know the origin of every component we use. We preference small, family-operated opal and gem mining businesses because they are the heart of outback Australia. Their family legacies, knowledge and skill are irreplaceable to the mining industry as a whole. Many are family members and close friends. Australia has some of the highest grade precious metals, diamonds and gemstones and is a world leader in sustainable mining practices. 
The Process
We carefully select the highest-grade materials, everything from gemstones, leathers, and precious metals to fabrics and more. This process alone can be painstakingly slow, for example, Australian Opal is already rare, but gem opal that meets our standards is extremely rare. Many of our High Jewellery opals are not replaceable and museum-grade gems.
Mix such rareity with our exacting standards of workmanship and its not uncommon for one piece to take years for its conception, creation and final presentation.
The careful hands of our Master Artisans expertly create works of art of every piece, wether in the forms of jewellery, accessories or homewares you are guarnteed a unique expertly created treasue.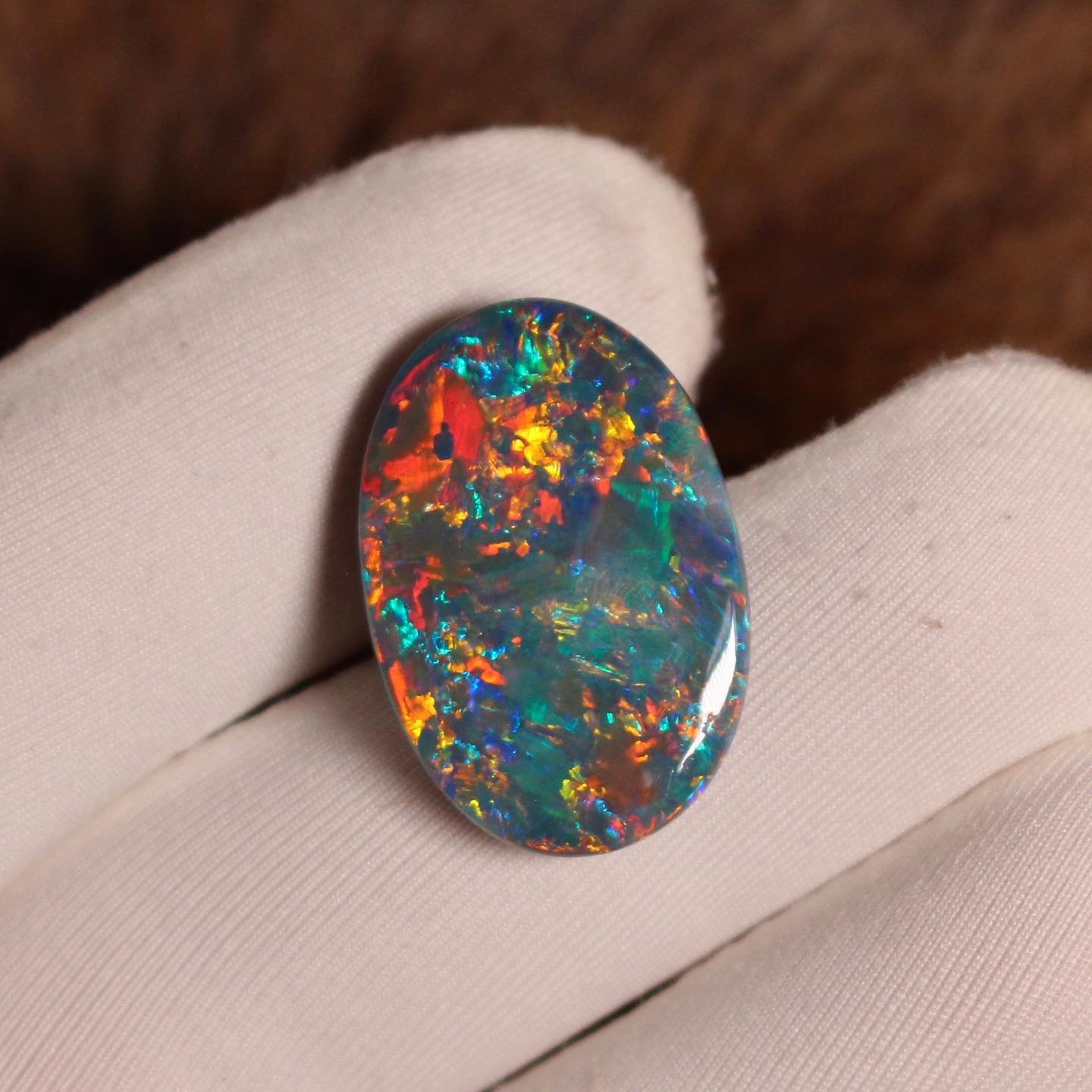 Speak softly to the gem and listen to what it has to say in return. The process for design is sometimes swift and at other moments it takes time to listen to the colours and form, to hear what the ancient gem has planned for itself. These gemstones are so beautiful and mystical that you must deeply respect their rarity and age. They have been around for tens of millions of years longer than us. Designing an appropriate setting for such a gem, requires an open mind and a creative spirit, all whilst listening to her splendid colours.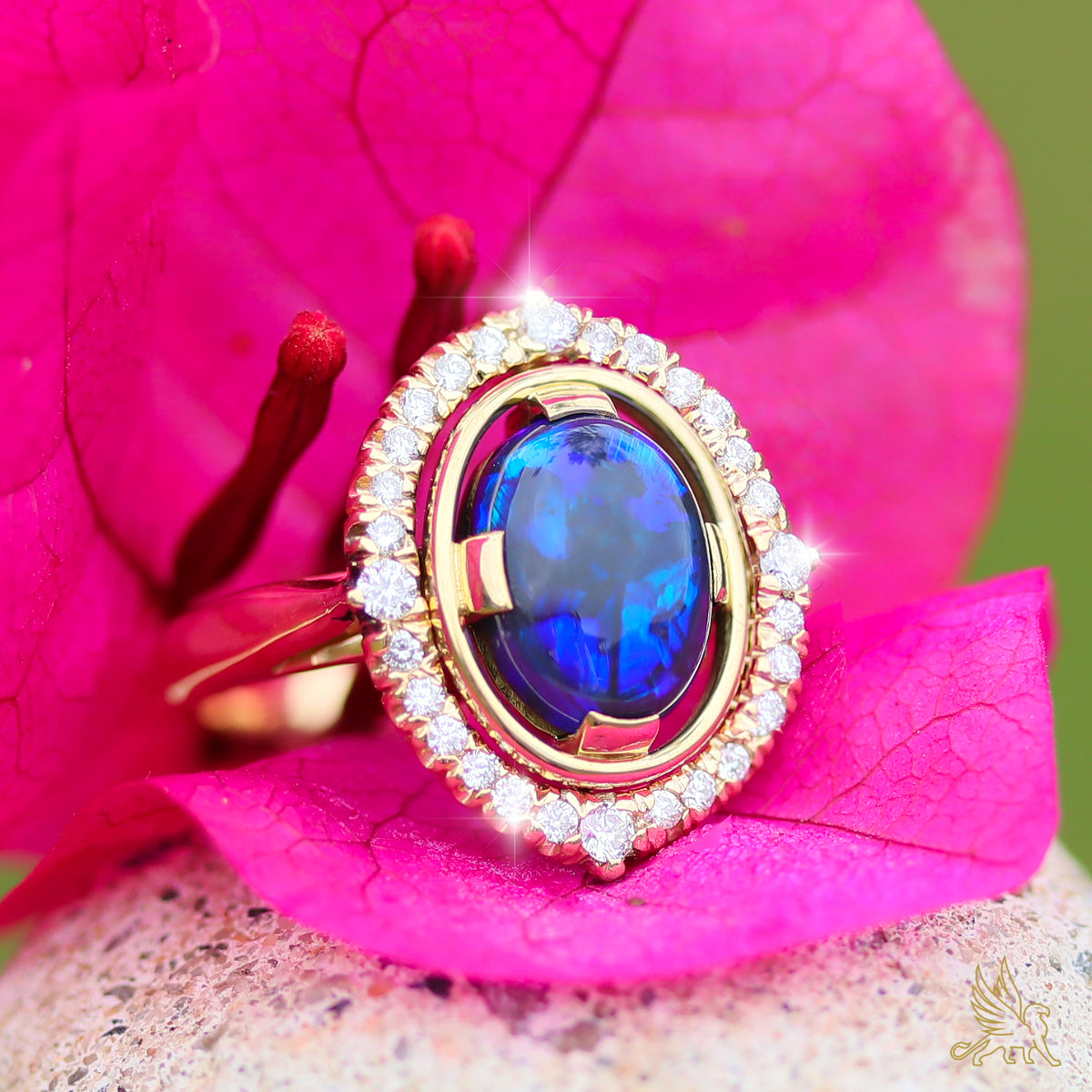 Overly romantic you say? Well, when you have been in love as long as we have with beautiful things, you may feel differently.
We passionately design everything in-house, taking time and meticulous care to capture the very best from everything we create. Nothing can be rushed in luxury. It must have time to develop and mature, just as a fine wine does.
We specialise in Fine and High Jewellery. It is such an amazing process to witness the birth of an heirloom.
Each piece a work of wearable art, displaying millions of year old gemstones in all their glory. Not one of our artworks are the same. Each one as unique as the gemstone it contains. We take great pride and pleasure in creating these stunning pieces and back that with a lifetime warranty because we believe masterfully created jewellery should last forever.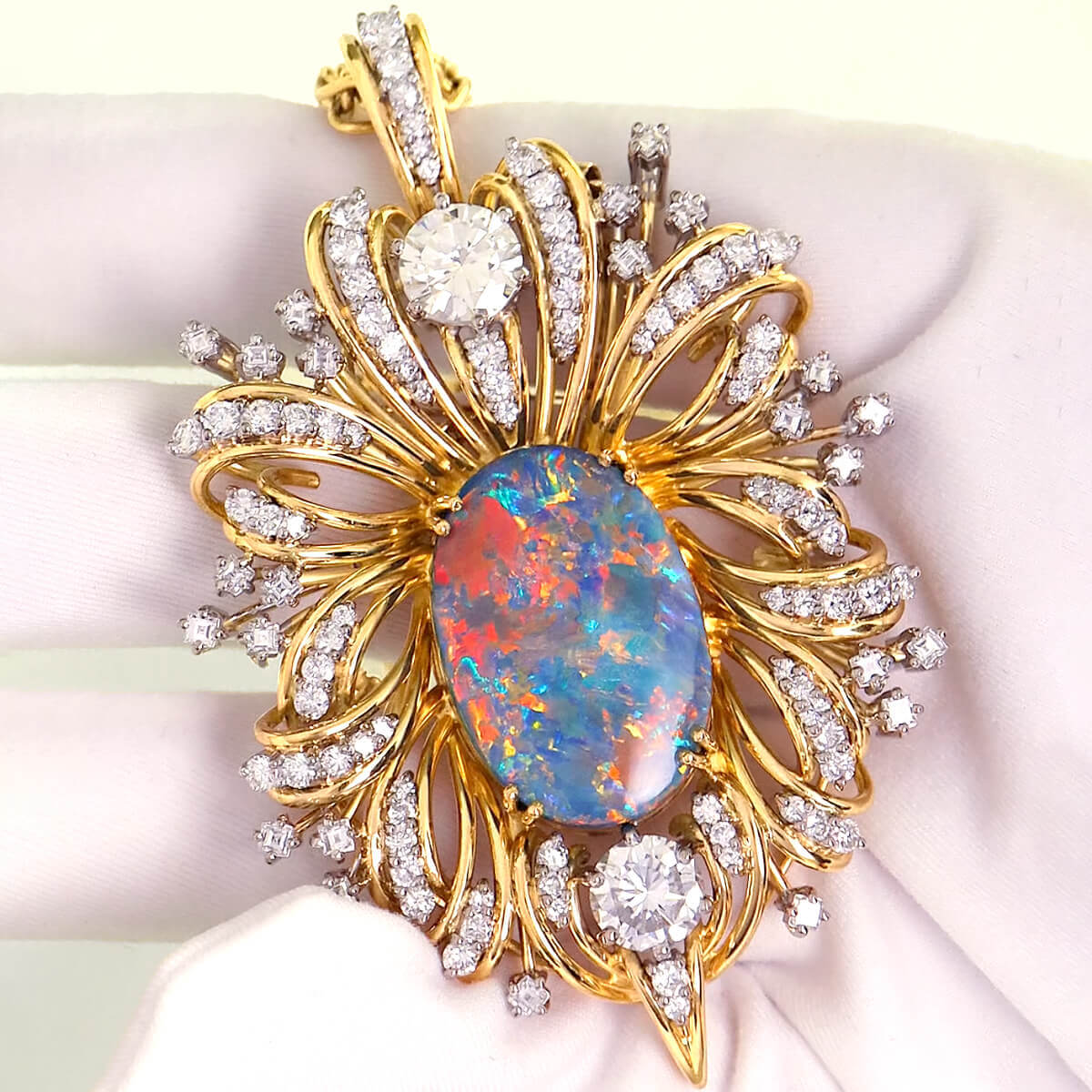 We stand by our principals, our loyal team and our unwavering commitment to excellence in all we do. Manor Gryffin is where passion meets mastery.