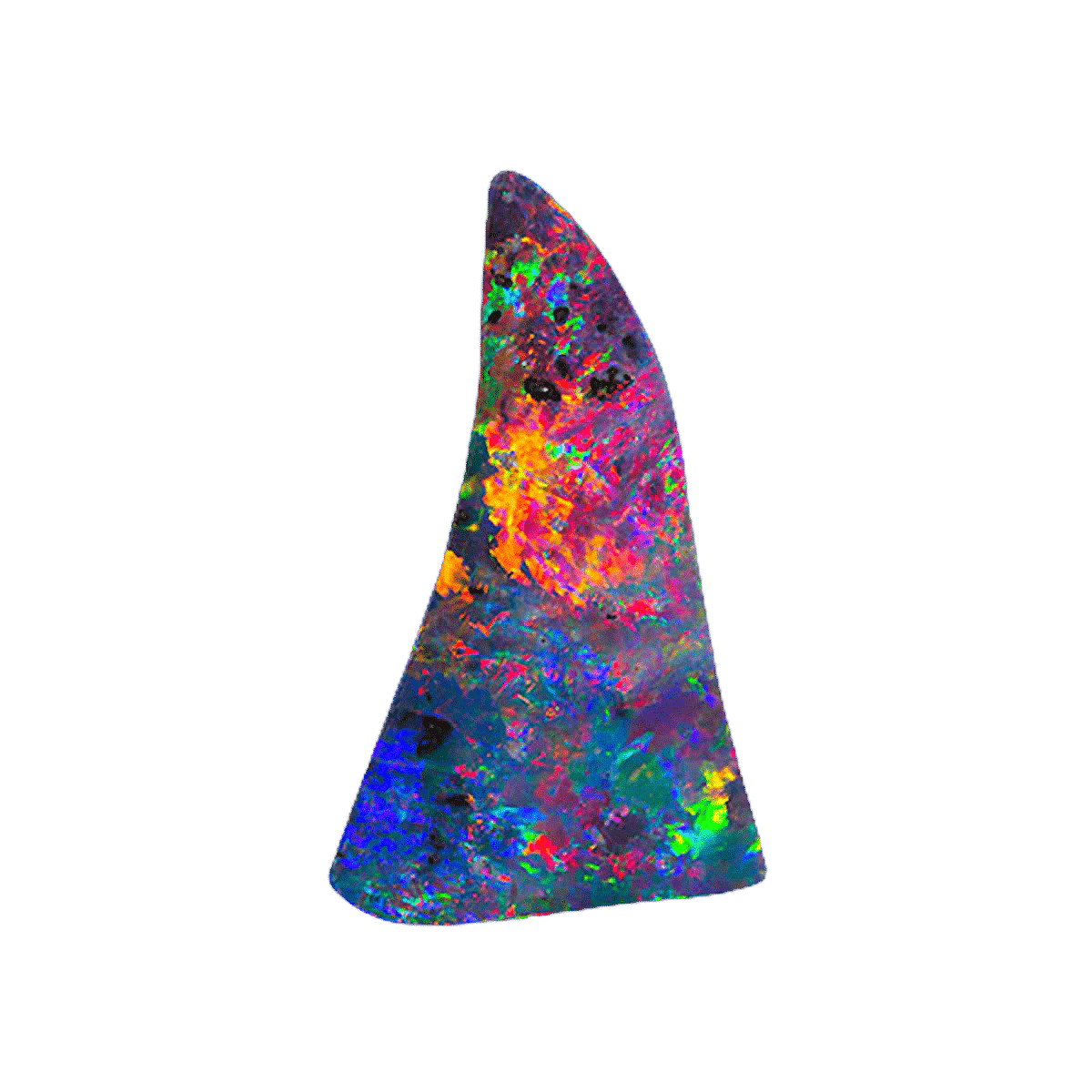 FAQs

Can I see the jewellery in person?

At Manor Gryffin, we understand that seeing a piece of jewellery in person can make all the difference in your purchasing decision. That's why we offer our valued clients the option to personally view their desired jewels at our exquisite Gold Coast boutique. Alternatively, if you prefer, we can bring the boutique to you via our Online Concierge service - our Jewellery Experts are only a video call away.

How do I care for my opal jewellery?

When it comes to caring for your precious opal jewellery, we recommend giving it a gentle wash with warm soapy water every few months. Australian Opal, in particular, loves this cleansing routine and won't fade or discolour when washed. This practice will effectively remove any oils or dust that may have accumulated on your jewellery over time and will help your opal shine in all its resplendent glory. Remember to handle your opal jewellery with care and keep it away from extreme temperatures, chemicals, and abrasives to maintain its natural radiance for years to come.

Do you design and create custom, bespoke jewellery?

Yes. Our bespoke jewellery service is designed to create truly one-of-a-kind pieces that capture the essence of your individual style and preferences. From the initial consultation to the final delivery of your exquisite custom piece, we are dedicated to ensuring your complete satisfaction throughout the process. We use only the finest diamonds, gemstones, and of course, Australian opals.

If you are interested in learning more about our bespoke jewellery services, please contact our team to schedule a consultation and begin the journey towards owning a truly unforgettable piece of jewellery.

What is your Returns Policy?

At Manor Gryffin, we pride ourselves on our quality products and exceptional customer service. If for any reason you are not fully satisfied with your purchase, you may return it within 30 days of receiving your order. To initiate a return, please contact us within 3 days of delivery to receive further instructions. Please be sure to review our Conditions of Sale for more information.
ALWAYS ETHICAL & SUSTAINABLE
Because We Care
We take great pride in knowing the origins of each component we use. Every gemstone and precious metal we sell is mined and produced in Australia. This way we can be 100% confident all our gems are conflict free and each piece is created with the upmost care and respect, from the mine to the final product. Australia has the most ethical and sustainable gemstone mining practices in the world.